Social Listening Isn't Enough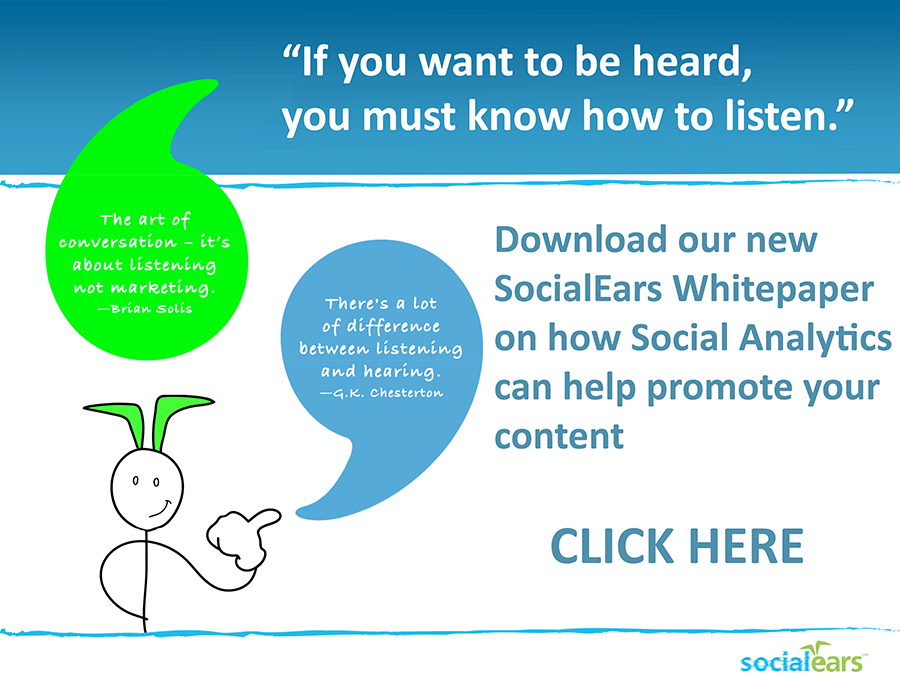 We know you've heard that before. So much information that you're quickly overwhelmed. No matter how many free social listening tools you try, it just gets worse. The answer is to use Social Analytics. This is a combination of traditional real-time social listening tools, but adds big-data analytics running on the cloud.
Download our white-paper on how Social Analytics For Content Publishers can help you cope, excel, and win.