SocialEars Video – What's Hot!
What's one thing you should use in SocialEars every day?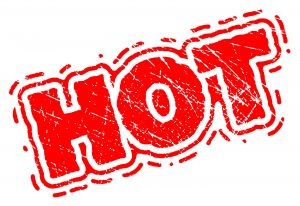 We'll show you in this video. SocialEars can help you every day to build and increase your social audience. In fact, by using the tips shown in this What's Hot video, your social engagement will also increase. This will give you valuable social shares improving your organic search in Google's Pagerank algorithms.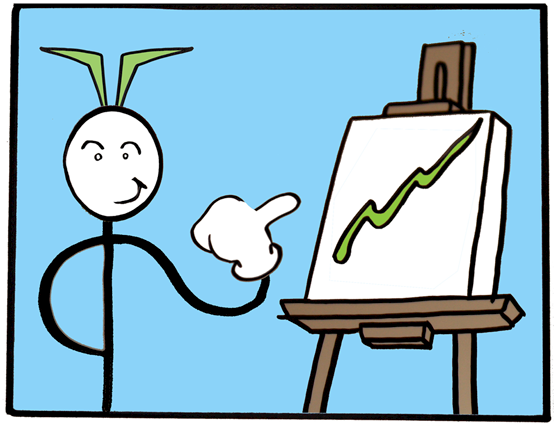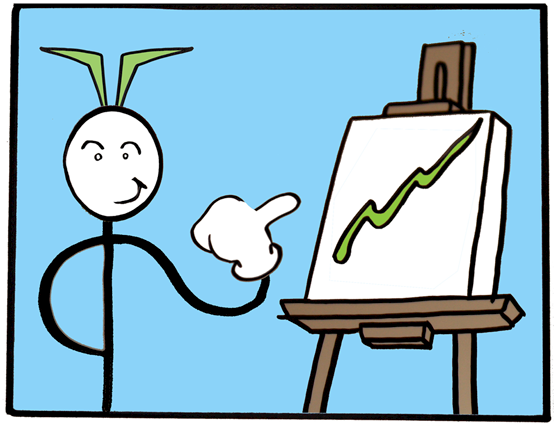 Using this easy to use feature, you'll see trends and see top articles important to you or your client's business.
And it's easy to use.  Towards the end of the video I'll show a hint on how you can see What's Hot using SocialEars each morning with just a single button click.
See What's Hot in action in this SocialEars video…
See more videos here in our process overview